In recent months I've been investigating some new techniques for creating layers and textures. It's absolutely fascinating work and I never know what's going to happen!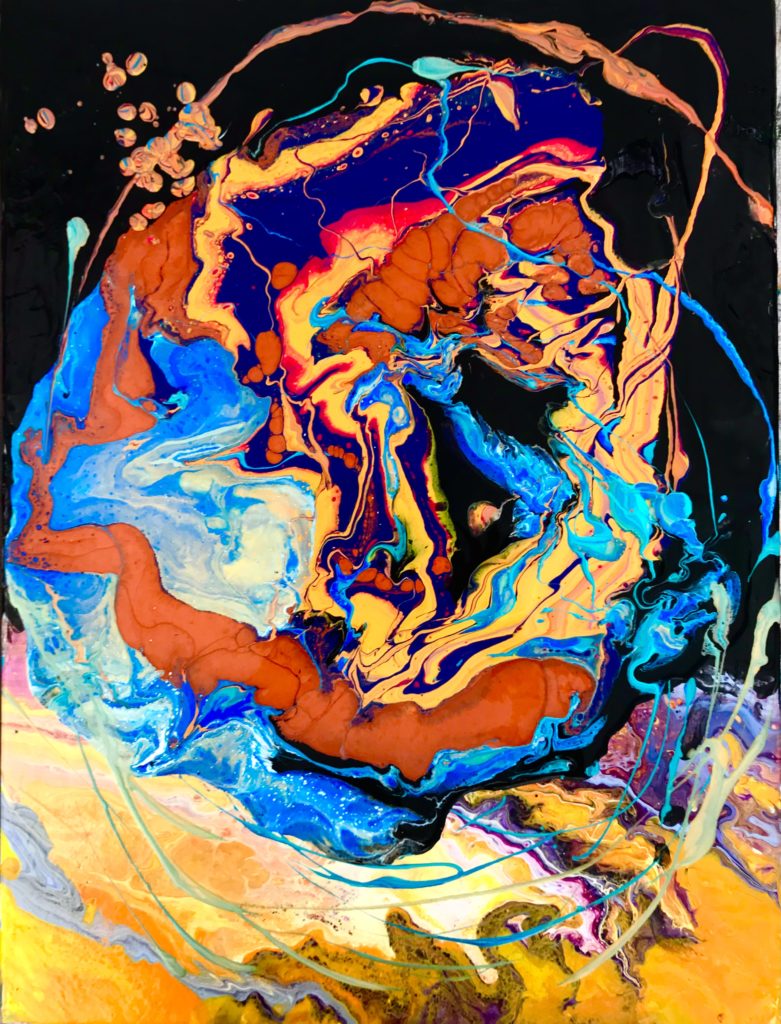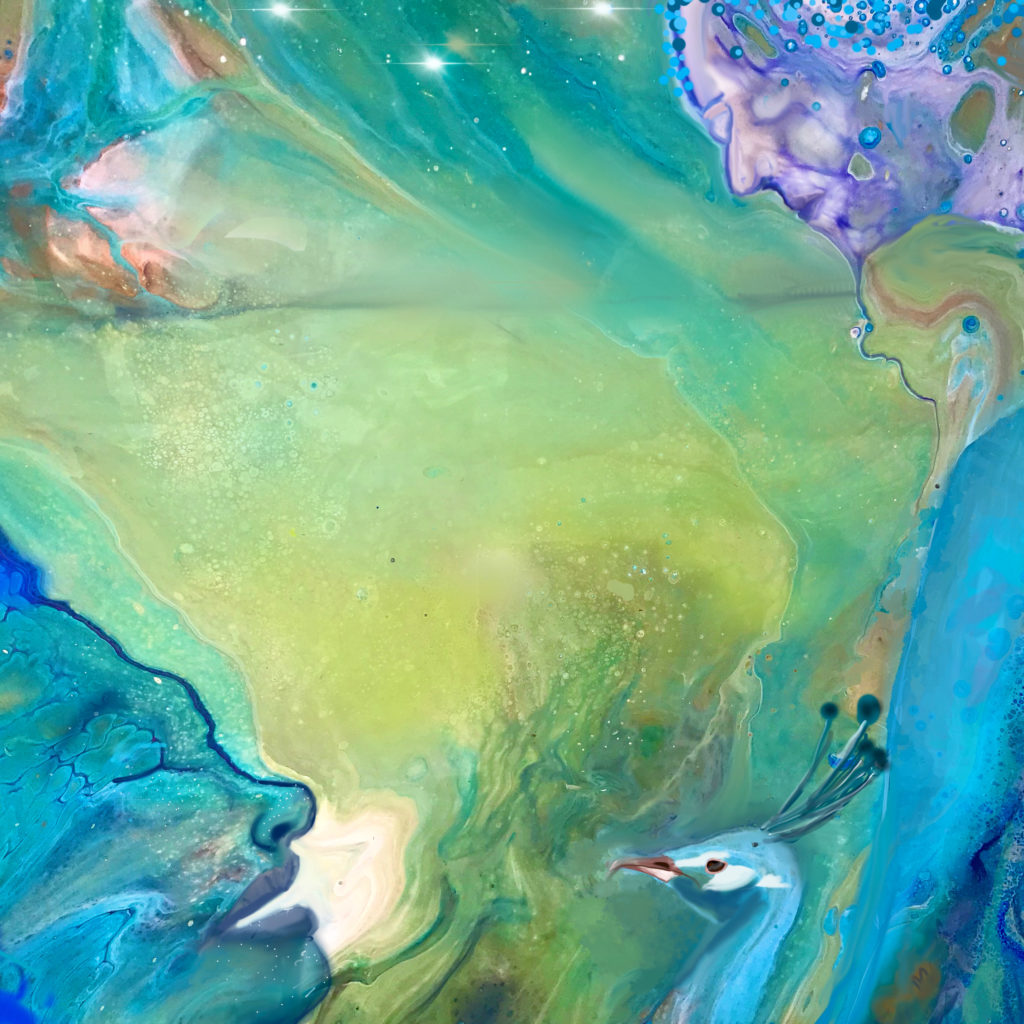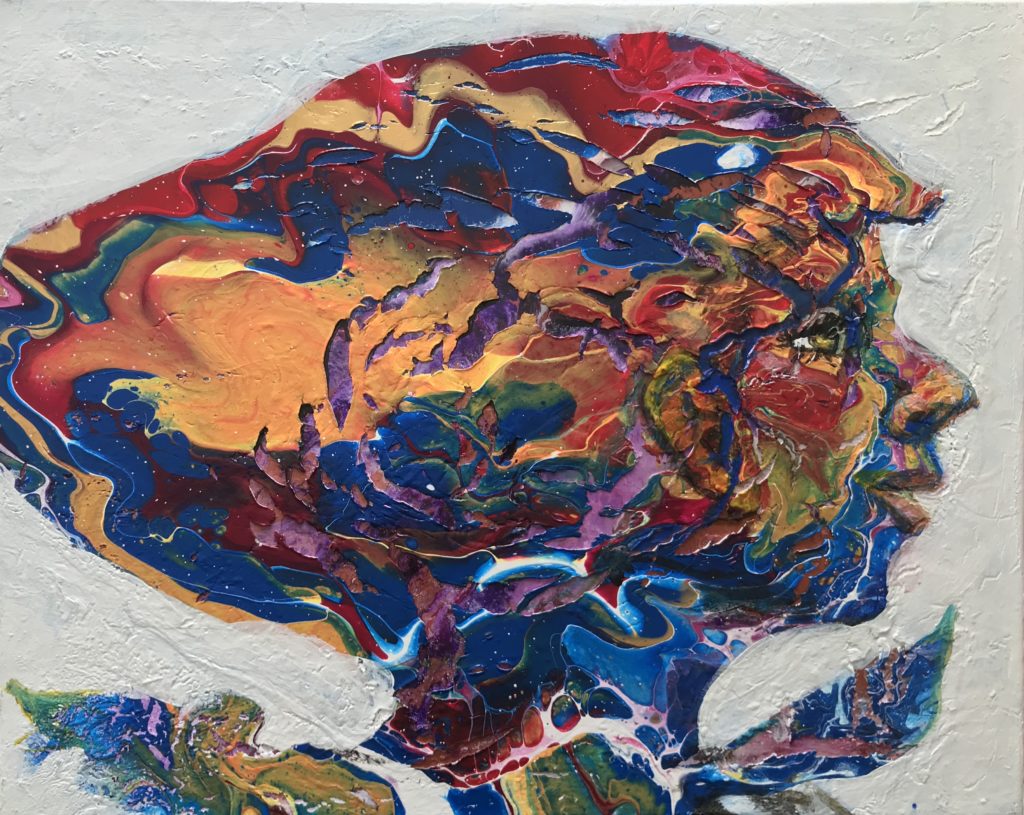 Carlotta and the Wild Rose. This acrylic painting is 16"x 20" on canvas I just love the bold texture with the bold colors!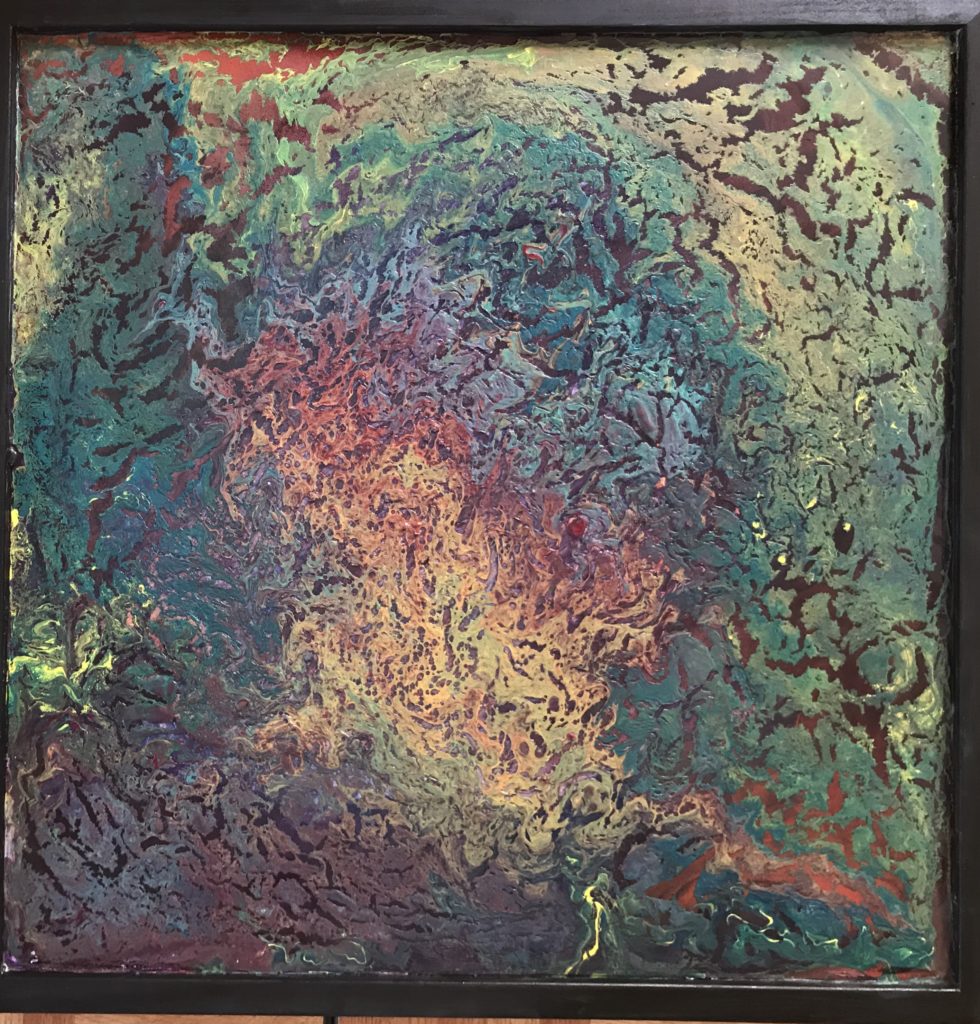 I love the subtle play of colors in this one.