I'm tremendously excited to introduce to you my new exclusive clothing line featuring my art prints. The majority of this line is 90% cotton 10% spandex. So you can feel good in natural fibers and no you're not contributing to synthetic waste once you've loved them to death. If you want to get a purchase by Christmas you must get in your order by December 5th! This is super important! Either way, enjoy it when it gets there!
Perfectly Palazzo Pant
You'll look perfectly awesome in these unique retro palazzo pants covered with fabulous art prints! There will absolutely be nobody with another pair! (Unless they get them for me!) They are 90% cotton 10% spandex so not only will they be comfortable, but you won't be leaving synthetic trash behind when you've loved them to death. Yay! Win-win.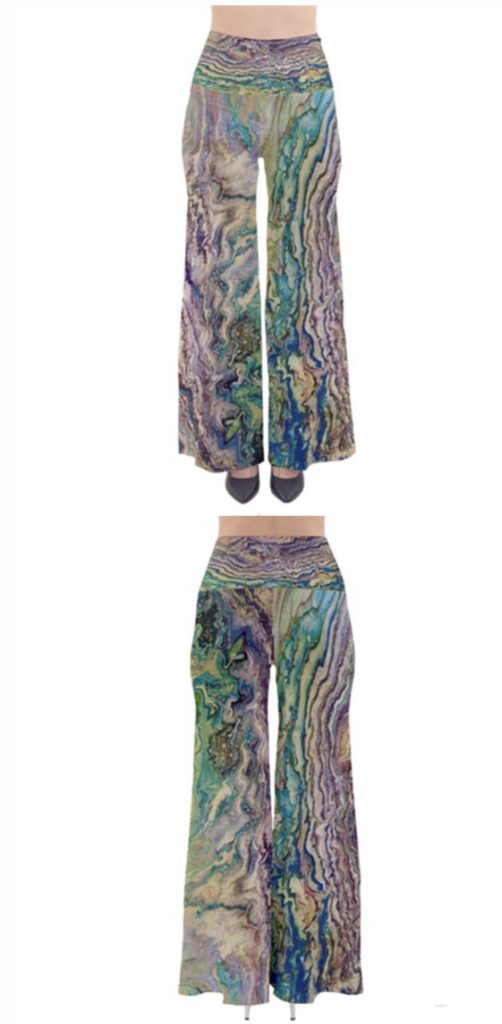 $65
Available in the colors:
1.Tropical Folds
2. Pastel Dream
3. Turquoise Lace
4. Lavender Lace
Wrap Around Maxi Dress, Three Quarter Length Sleeves
You can dress up or dress down with these deliciously comfortable 90% cotton 10% spandex maxi dresses. Why not have it all?

$135
Cutie Dance Suitie
The people who marketed this to me insisted on calling it a wrestling singlet. But you can call it a Cutie Dance Suitie or a wrestling singlet if you want. Personally I can't wait to get one because it will be cool and comfortable while feeling free and easy.
$65
Available in:
Tropical Folds
Mystical Wind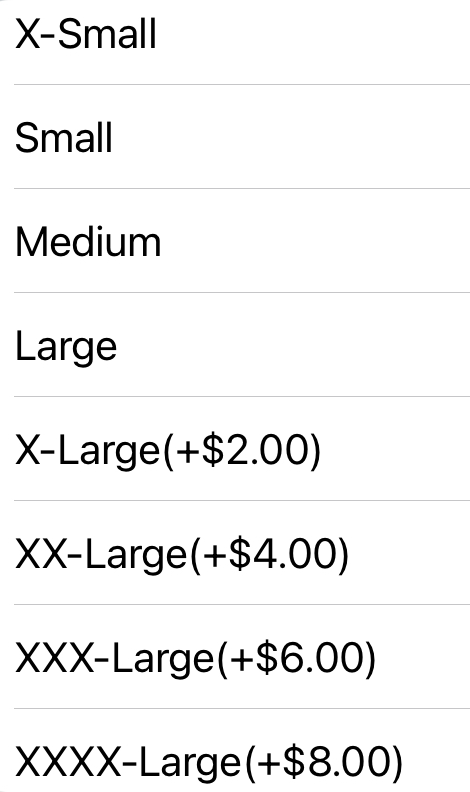 Long sleeve Rayon Tunic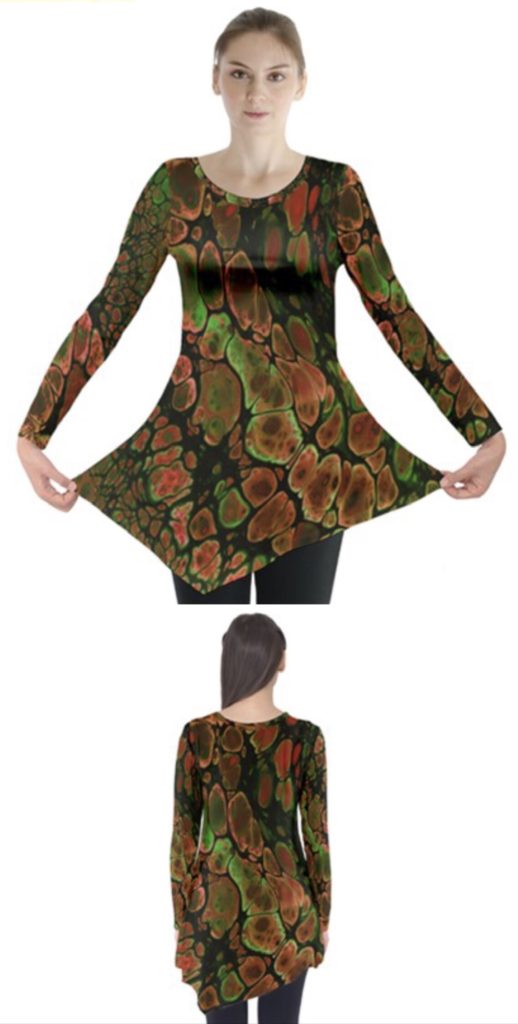 $95
Sleeveless Hoodie
I know it's not easy for guys to get much in the way of fashion. I think these little sleeveless hoodies are pretty sexy and fashionable particularly if you want to keep your head warm while you're showing off your Fabulously developed physique. 90% cotton, 10% spandex.It's currently available in these two colors, Garnet sky and Turquoise Lace, but you can order it in the other colors as well if you ask me.
$45


Men's Long Sleeve Cotton Tee
This is a perfect top to stay dry and comfortable underneath all those sweaters. Or if you want to stay just a little bit warm on the dance floor. Natural fiber is so good for comfort. This shirt is 90% cotton and 10% spandex. So not only feels good it drapes well.Currently available in two colors … tropical folds and liquid copper, but I'm taking special requests. Available in size small to triple extra large. Be sure to specify your size and desired art print when you order.
$55
Have some Questions?
I'm happy to answer any questions you've got. Feel free to text me at 925–255–5003 . Thanks so much for your orders! There's a lot more great clothes coming, promise!